Petition to president
je teste
Animals
at Guediawaye, Dakar Region, SN
1 Supporters
0 Donors
Updates
admin start this petition
3 months ago
4,999
needed to reach 5,000
Today: admin is counting on you
admin needs your help with "je teste". Join admin and 1 supporters today.
Sign this petition
Similar petitions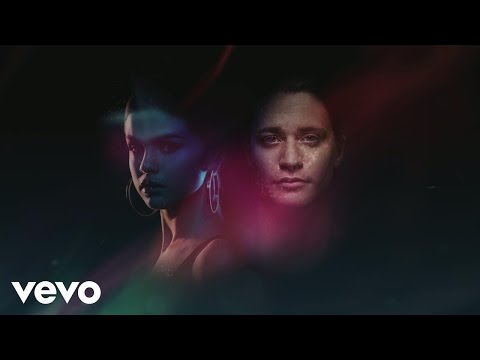 Did you know that the United States Department of Agriculture has decided ...
Government of Amsterdam, NH, NL
293
Arby's has always touted its commitment to corporate social responsibility and humane ...
Greater Vancouver, BC, CA
274
My name is Mark, and I worked at more than a dozen ...